FORT WAYNE PRESSURE WASHING & TRASH CAN CLEANING YOU CAN COUNT ON!
Welcome to Bin Wild Inc, you're trusted pressure washing professional in Fort Wayne and the surrounding areas! At Bin Wild Inc, our approach to exterior cleaning is to deliver the most optimal results possible. Our Fort Wayne customers expect nothing but the best, and that's what we provide every single time. We offer services for residences and commercial properties alike, so don't hesitate to give us a call for a free quote on your next pressure washing project, no matter how big or small.
If you're tired of looking at your dirty, tired, and stained exteriors, cleaning solutions are just a phone call away. Keep your curb appeal and property value at their best by calling Bin Wild Inc and scheduling a pressure washing service for your Fort Wayne home or business today!
ALL INCLUSIVE TRASH CAN CLEANING SERVICES
The pros at Bin Wild Inc are excited to offer trash can cleaning as part of our residential pressure washing services! Not many pressure washing companies offer this amazing service, and that's unfortunate for homeowners because it's a job that can truly improve the curb appeal and comfort of your exterior spaces. Our trash can cleaning services will ensure that your garbage cans and surrounding areas are free of contaminants and foul odors, so you'll never have to worry about pests and harmful growths making a home near your home!
Learn More About Our Trash Can Cleaning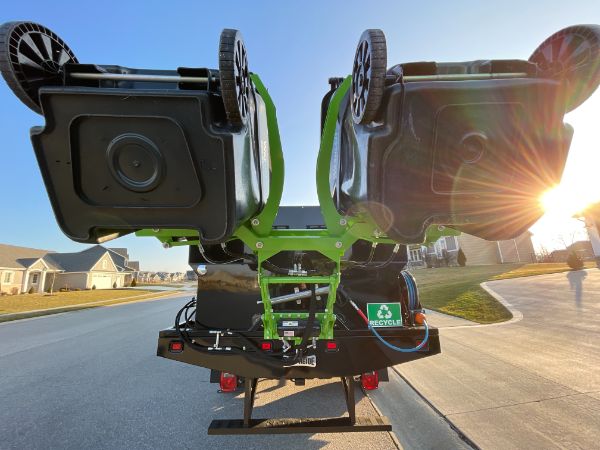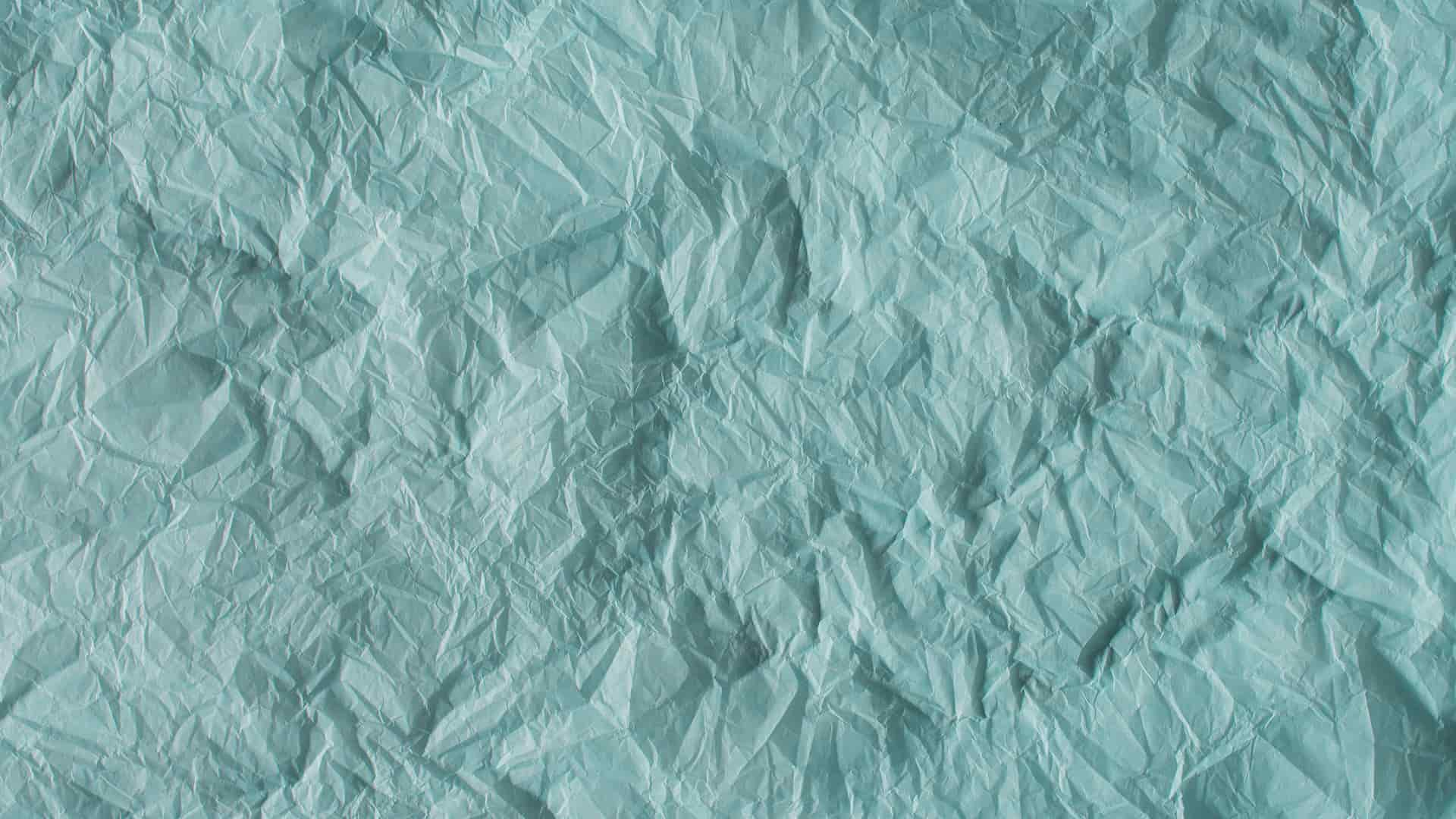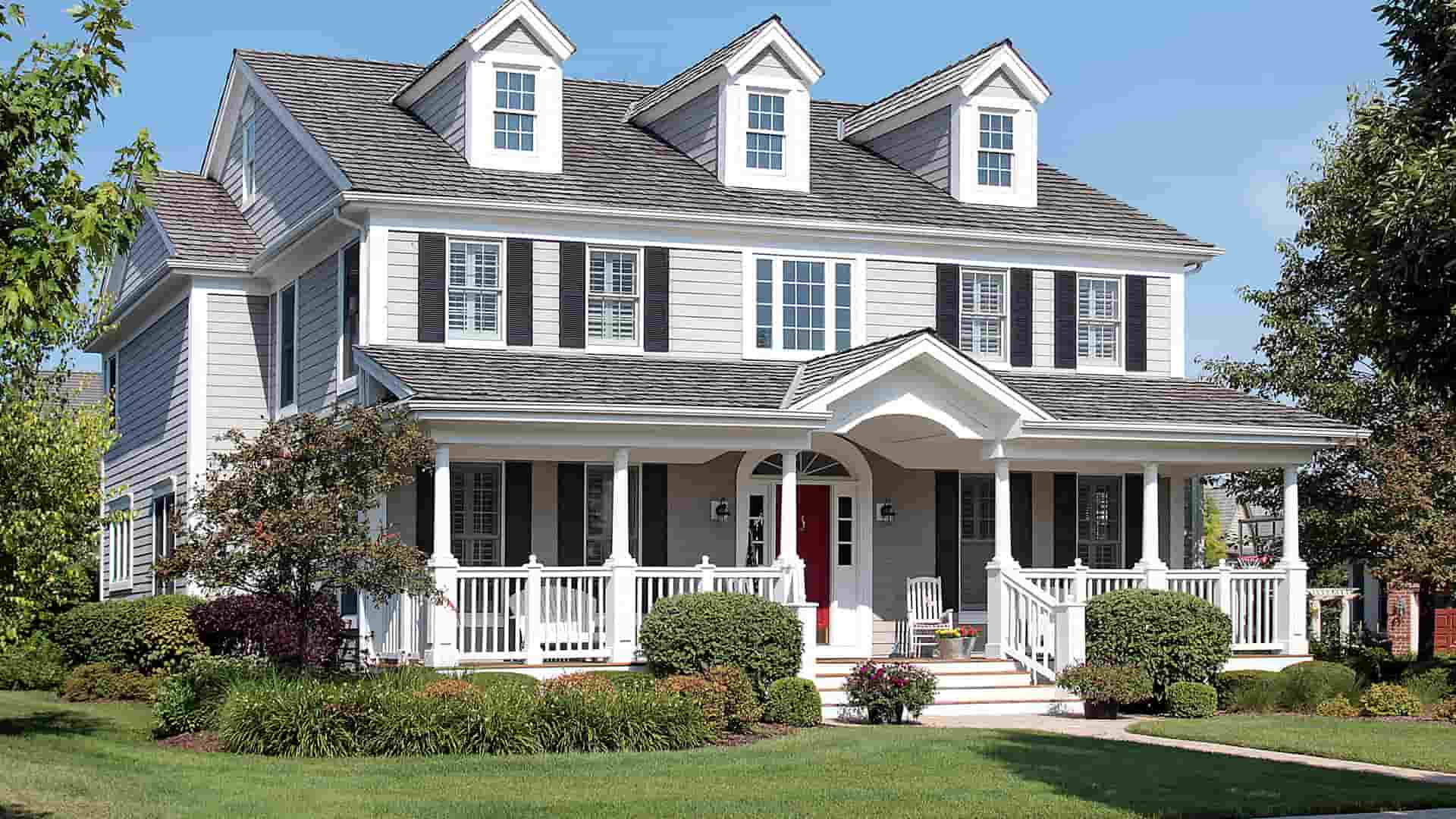 OUR COMPLETE LIST OF SERVICES
If your Fort Wayne siding is looking a little drab, or maybe your concrete needs an update, then you've come to the right place! Bin Wild Inc has the most professional technicians, the best tools, and vast knowledge of pressure washing and soft washing methods that are sure to get all of your surfaces clean. Whether it's your roof, your fence, your driveway, or your windows, you can feel safe knowing that all of your property's materials will be in the best of hands! Contact us if you're interested in giving your exterior the kind of cleaning services it deserves today.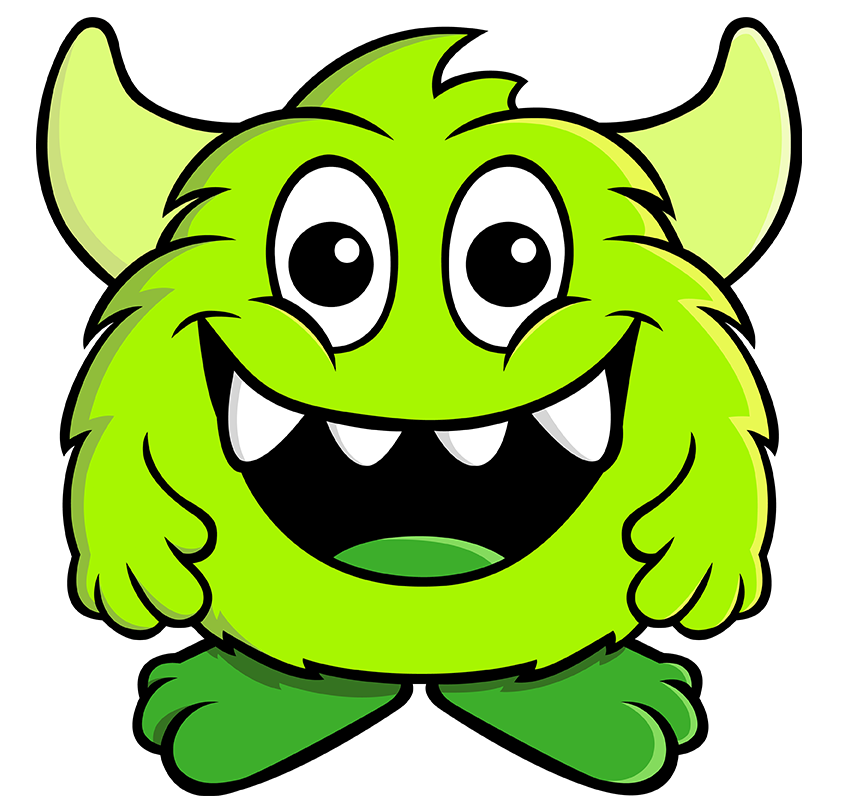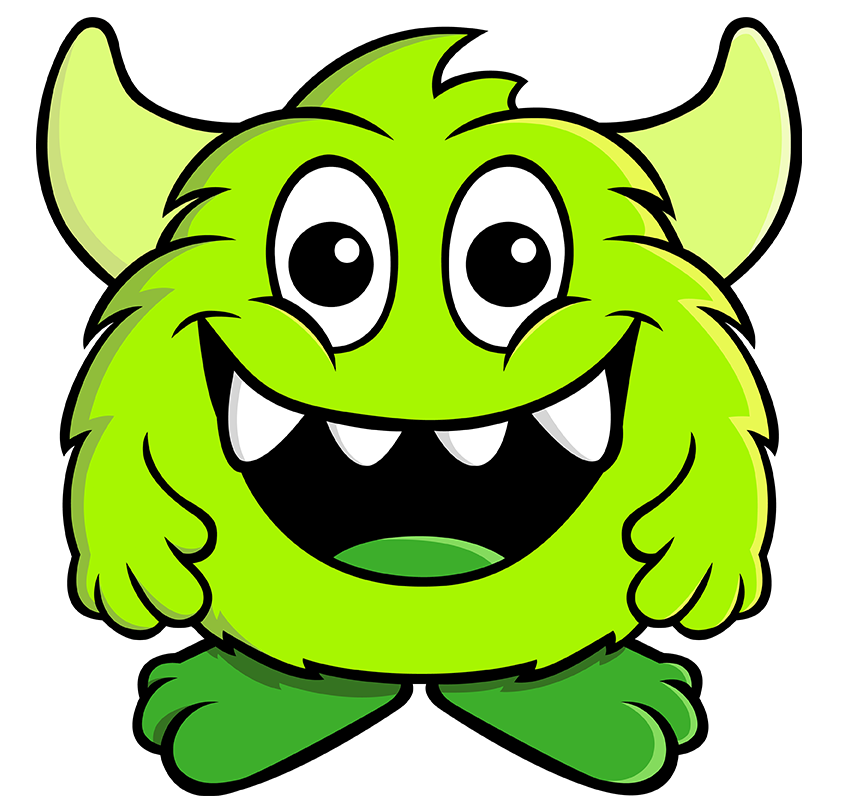 THE BENEFITS OF ROUTINE HOUSE WASHING & ROOF CLEANING IN FORT WAYNE
If you're like most Fort Wayne homeowners, your home is likely one of the biggest investments you'll ever make. As such, you want to do everything in your power to protect your home and the roof that covers it from damage and deterioration. When it comes to protecting your home's exterior surfaces, pressure washing is one of the fastest and most effective methods on the market. With our comprehensive house washing and roof cleaning services, our skilled pros will help you keep the surfaces of your home free from potentially damaging contaminants to help you protect your home's value.
Contact Us Today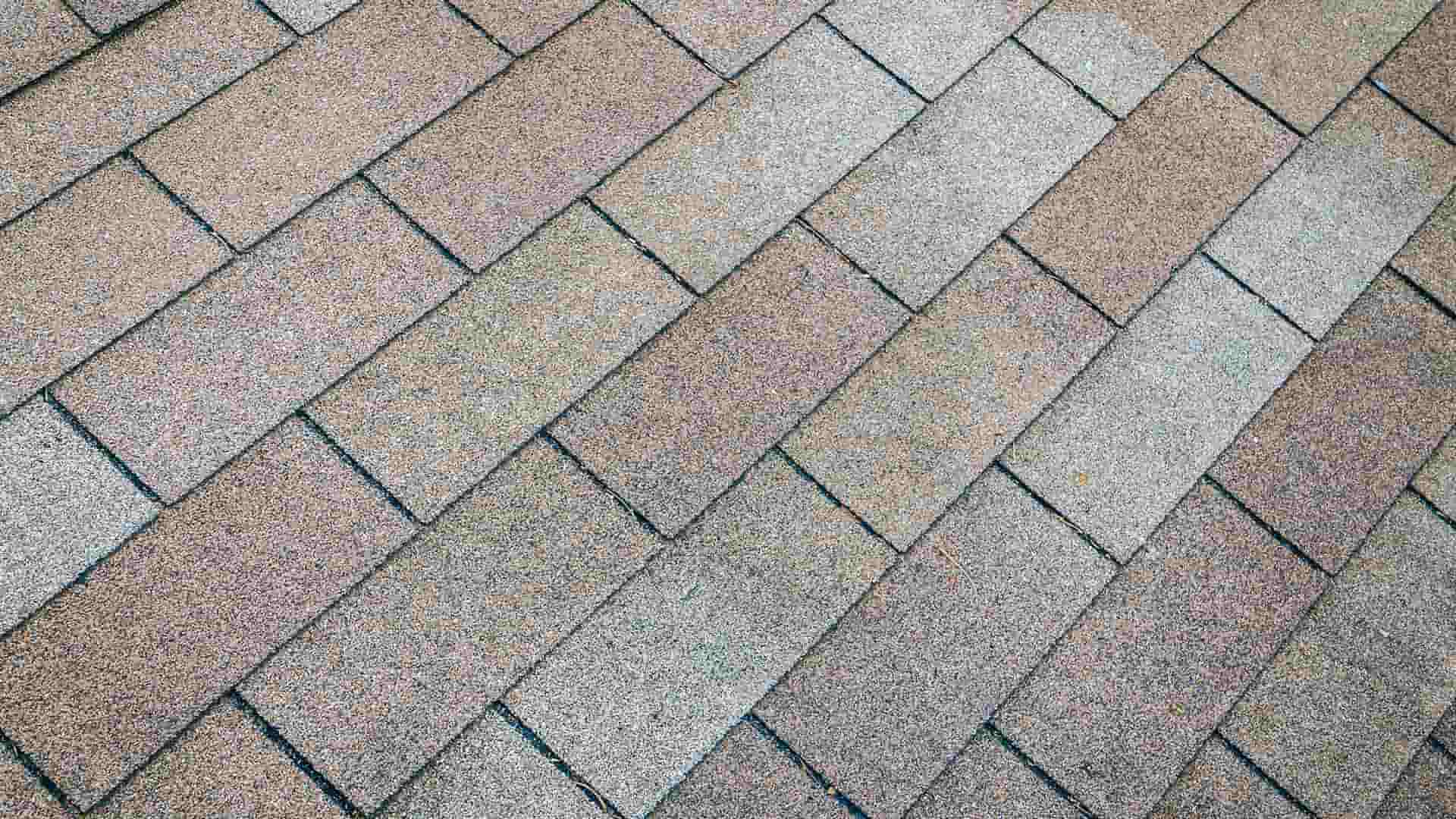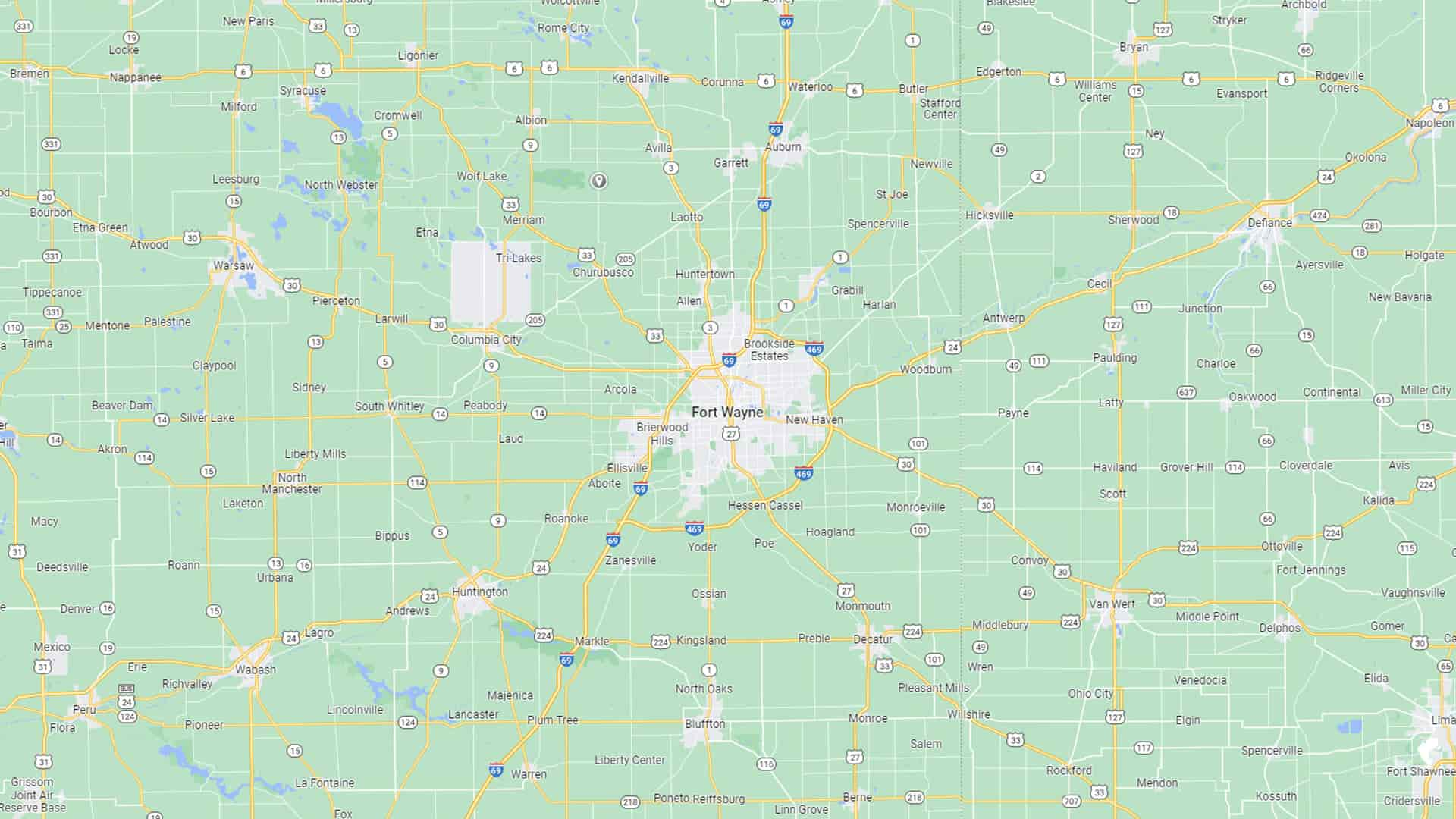 TOWNS WE PROVIDE SERVICES
We're proud to be able to offer superior pressure washing service to our customers in a wide variety of locations. Residential and commercial clients in the following areas can contact us to schedule exterior cleaning that surpasses the level of quality that you expect.
HOW CONCRETE CLEANING ENHANCES YOUR CURB APPEAL
Your concrete is an essential part of your home or business's appearance, and it's one of the first things people see when they look at your property. At Bin Wild Inc, we have several years of experience in the pressure washing business, and our concrete cleaning services are guaranteed to make your driveway, parking lot or sidewalk look brand new again. Call us today to schedule an appointment or receive a quote!
Learn More About Concrete Cleaning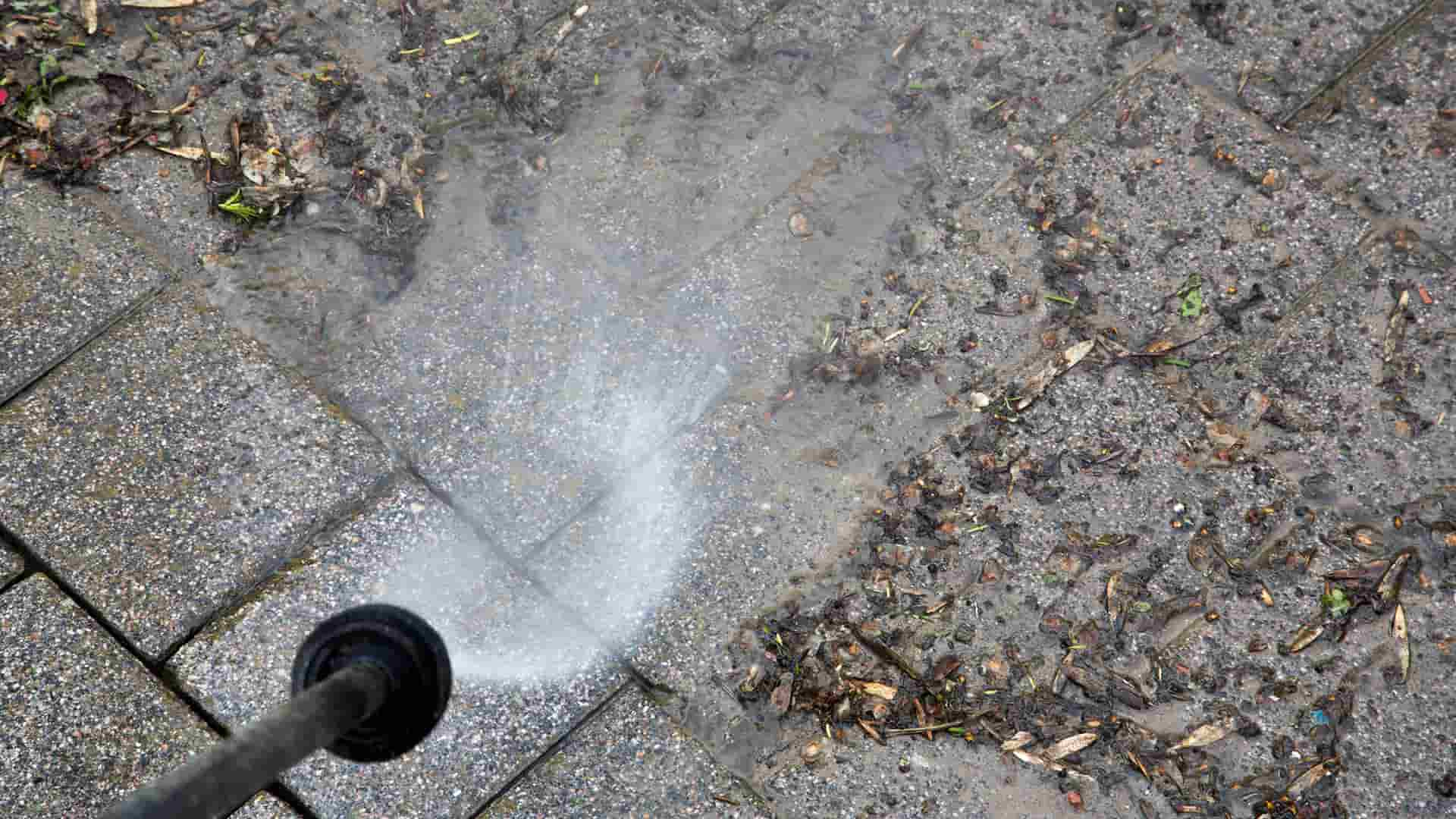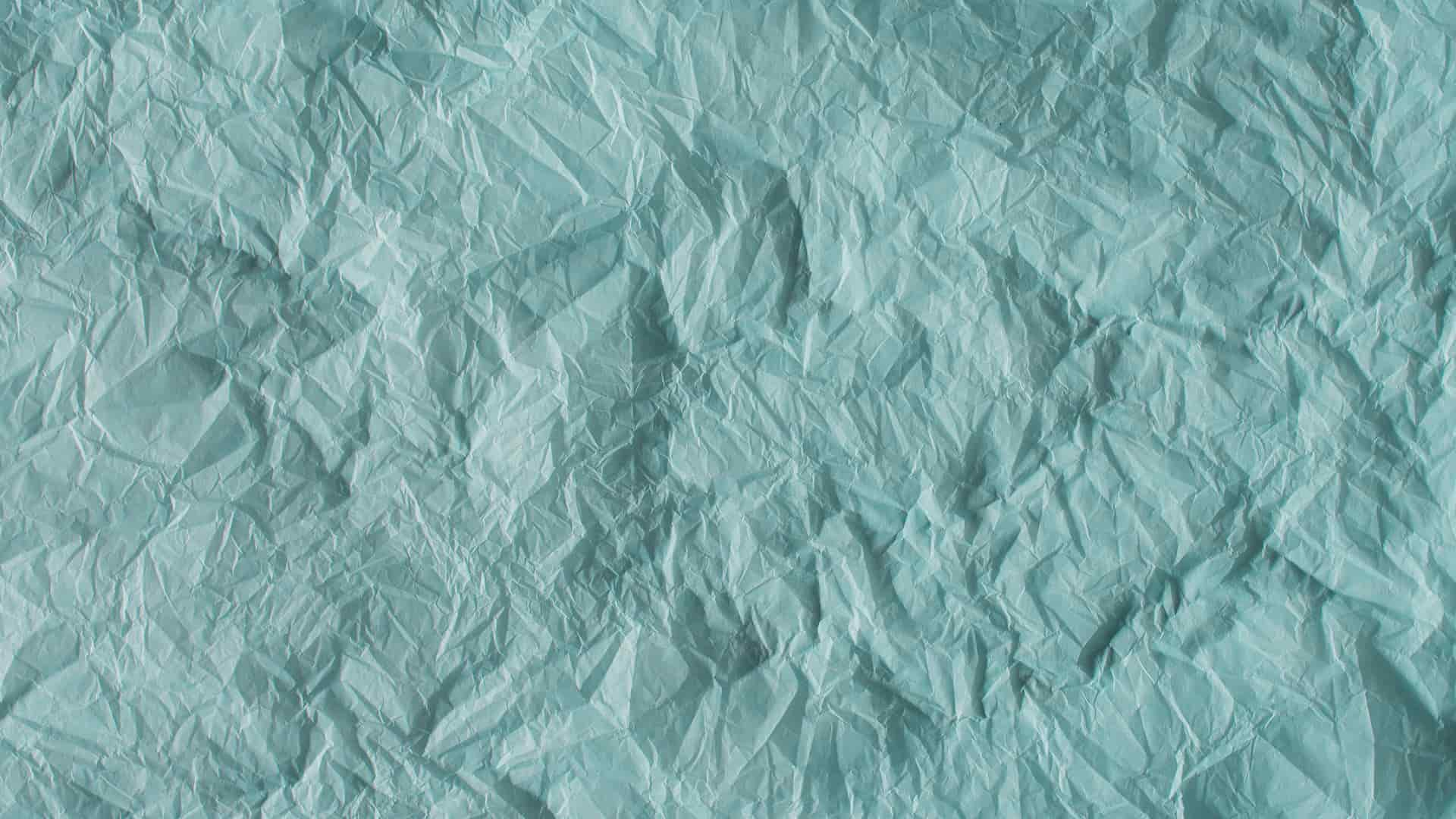 CHECK OUT OUR GALLERY OF RESULTS
Coming Soon!
FREQUENTLY ASKED QUESTIONS - ANSWERED BY Bin Wild Inc
Pressure washing can be a pretty competitive field, and it's the most profitable for the company that gets the job done right. At Bin Wild Inc, we're proud to be the choice among Fort Wayne property owners for their exterior cleaning services, and that's why we want to provide some answers to our most frequently asked questions below. Don't see your question posted? Please give us a call and let us give you the info that you need!
There are a few methods of professional pressure washing that work best for different areas of your property. Traditional pressure washing is a high-pressure wash perfect for harder surfaces like your driveway or sidewalks. Soft washing is a low-pressure wash best suited to delicate areas like your roof to minimize any risk of property damage.
Yes! Here at Bin Wild Inc, we've invested time and effort in our education to make sure that you get the best possible results without ever subjecting your home to damage from harmful chemicals.
We sure can. From our powerful concrete cleaning services to our gentler roof cleaning services, there's not a stain we can't tackle!
Actually, you should! As a general rule, giving your garbage bin a thorough deep clean at least once per month, or more regularly in the case of a leak or unpleasant odor is a good idea. Remember that just because you can't see or smell germs doesn't mean they're not there!
PRESSURE WASHING & TRASH CAN CLEANING ARTICLES & TIPS
Why Low-Pressure Cleaning Is Best For Your Fort Wayne Home

When you're researching exterior cleaning services, you might get overwhelmed by terms such as pressure washing, power washing, soft washing, and maybe even house washing. If so, we're here to let you know that you're in good hands. These terms can seem overwhelming, but the pros […]

Protect Your Home With Professional Roof Cleaning

A lot of homeowners think of pressure washing as spraying off their siding, and that's okay! However, the truth is that there's so much more to cleaning your home's exterior... it's not just siding, after all. Your home's most important feature is arguably the roof, and […]
FOR EXPERT FORT WAYNE PRESSURE WASHING & TRASH CAN CLEANING SERVICES CALL Bin Wild Inc NOW!