Fort Wayne Window Cleaning To Make Your Property's Glass Sparkle And Shine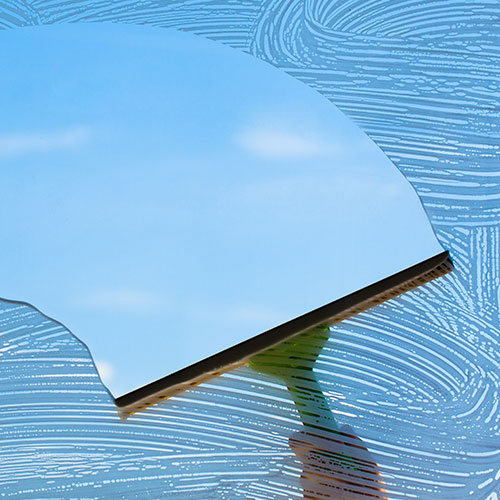 If you're a Fort Wayne homeowner looking for superior pressure washing services, all you have to do is call on a pressure washing company like the pros at Bin Wild Inc. If you're a homeowner in search of window cleaning, it might not be as easy.
Why you might ask? Because window cleaning is not as easy as traditional pressure washing, and if you're researching window cleaning companies you might learn that some people offer window cleaning, but it's not safe or professional window cleaning. If you hire a true professional, like the window cleaning team at Bin Wild Inc, there's a much lower chance of accidents occurring. You don't want any accidents involving a pressurized stream of water pointed at a fragile pane of glass. You don't want anyone behind that window or any chance of accidents happening outside.
Don't risk hiring an amateur, and go with the pros at Bin Wild Inc! Let us show you what crystal-clear windows truly look like. There's no mess we can't clean up, and no home we can't improve with our amazing pressure washing services!
Expert Window Washer For Complete Property Maintenance Made Easy
Spring is a beautiful time of the year, but it's also harsh on your glass windows! Between mud, pollen, and dirt on your exteriors, window panes truly are put through the wringer. Fortunately, the pros at Bin Wild Inc are here to help.
No matter how beautiful and clean you can make the outside of your Fort Wayne home or business, the view from inside your property depends on how clean your windows are. The house could be freshly painted, and the concrete driveway just paved, but if your windows haven't been cleaned in a few years, all that work will seem just a tiny bit dimmer.
Don't let your windows bring down the rest of your property! Call Bin Wild Inc and schedule a window cleaning for your Fort Wayne home.
Exterior Glass Cleaning To Make Your Property's Glass Sparkle And Shine
At Bin Wild Inc we use a specialized soft wash technique that is reserved for your home's more delicate surfaces. It's great for house washing, roof cleaning, and of course, window cleaning! While an amateur company might use intense water spray on your windows, causing them to crack, our soft wash method is gentle and safe for your glass. You can rest easy knowing that our techniques won't risk any damage in the process.
For more information about pressure washing or soft washing, give us a call!
FOR EXPERT FORT WAYNE PRESSURE WASHING & TRASH CAN CLEANING SERVICES CALL Bin Wild Inc NOW!